Guess what? Today is my birthday!!!! I just love birthdays, don't you? Jason is taking me out for dinner and to a jazz club while Nora spends the night at her grandparent's house. Not only will this be the first time I'm out as a 32 year old, but it's also Nora's first night away from home. I'm skerred. for both, actually. Anyways, I have no idea what to wear.  Please help by giving me what your favorite look below is. 
Internet powers activate!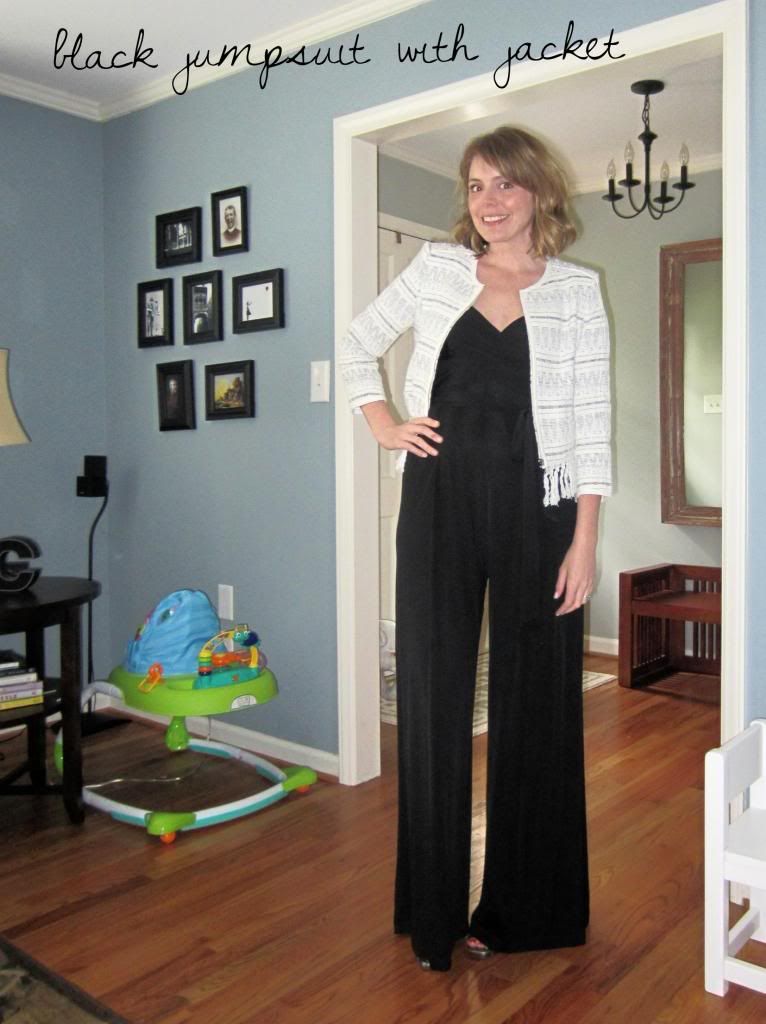 I'd probably wear the jacket when we are outside and take it off inside.
(How many times do I have to tell Nora to put the seat down. sheesh.)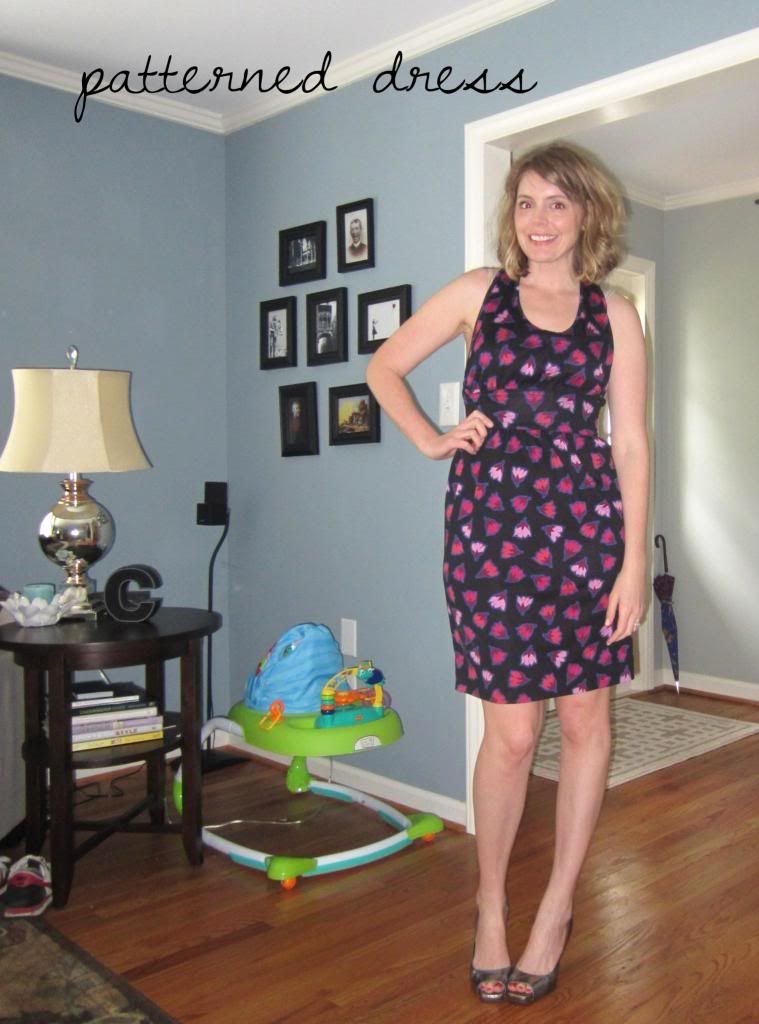 It's worth noting that the back of this dress is really what makes it special. Sorry I'm not centered. Hazard of the self-timer.
And the survey says?